Winter is for Wedding Planning!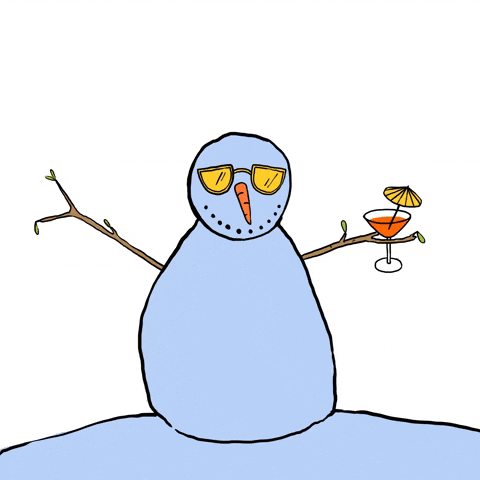 In the wedding industry, winter is our down season. And while we may not have weddings every weekend, we are kept busy with inquiries for the coming spring, summer and fall weddings! While us vendors are digging into long-term projects, maybe getting around to cleaning out our offices, and hopefully checking out a tasting event or seven, our couples are cozied up on the couch getting busy sending out inquiries and making decisions! So, for all you brides and grooms trying to decide if a bar service is right for you, here's some insight into what hiring us means for your wedding day:
1. Beer City Knowledge - The ladies of Asheville Beverage have resided in the beautiful WNC mountains since 1993. Asheville's first craft brewery, Highland Brewery, started operations in 1994, so we really have been here since the beginning! One of the wonderful benefits of living in these beautiful mountains is all the running, hiking, and biking to be done - and what better way to recover than with a nice cold beer?! The fact that those recovery beers also act as research for our clients is just the icing on the cake. Since most of our clients are planning remotely, we pride ourselves in making recommendations that showcase our local beer scene but are serviceable to a wide audience. And we love being able to put together a brewery treasure map for our clients when they come to town for a visit.
2. Quantities and Selection - When you don't do it every day, figuring out how much beer and wine you'll need for your wedding isn't exactly intuitive. Not only will we give you our suggested purchase quantities for your wedding's specifics, but we'll also help recommend certain kinds of beers and wines depending on your wedding season, theme, or style!
3. Three Services in One - Having both recently been brides ourselves, we are all too familiar with the unending wedding checklist. We can't take care of all your to-dos, but we can knock off a few in one go. In addition to figuring out quantities and making informed recommendations, we can also deliver the order to your venue on the day of your wedding, and provide bartenders to serve it!
Phew, all this typing is really working up a thirst - blogging counts as a workout, right?? Don't worry, wedding planning does too. We've got some great beer waiting for you, right here.